Recent Listings & Sales:
Waterford Pointe is a great place to live. It's not often when a home becomes "For Sale" here, but when it does, we'll post it here at your request as well as homes that were recently sold.

Recent SOLD:
2074 Roberts Point Drive.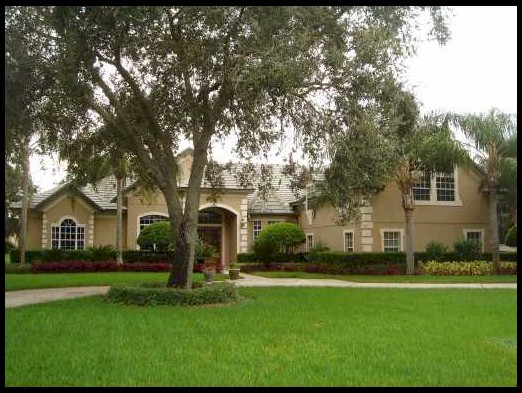 We want to welcome David and Sandra Meekhof to the community.

---
If you have a home for sale in Waterford Pointe or have just purchased a home in Waterford Pointe and would like it mentioned here, please send an email to:
You must be the owner or have the owner's written approval. We will post pictures, text and any other reasonable request for you. You and only you are responsible for its' content. Waterford Pointe Homeowners' Association, Inc., its' agents, it's Directors, it's Committee Member or Volunteers will in no way be responsible to Sellers, Buyers, Real Estate Agents, Brokers, Title Companies, Insurance Companies Banks or other Lending Institutions for the content, for errors, omissions, inaccuracies or out-of-date or misleading information.